8 Things to do in Las Vegas on Halloween
Halloween in Las Vegas should be on any horror-lovers bucket list. This city goes all out to celebrate the holiday and there are plenty of big plans in the works this year. Plan your fall trip today and don't miss these eight things to do in Las Vegas on Halloween!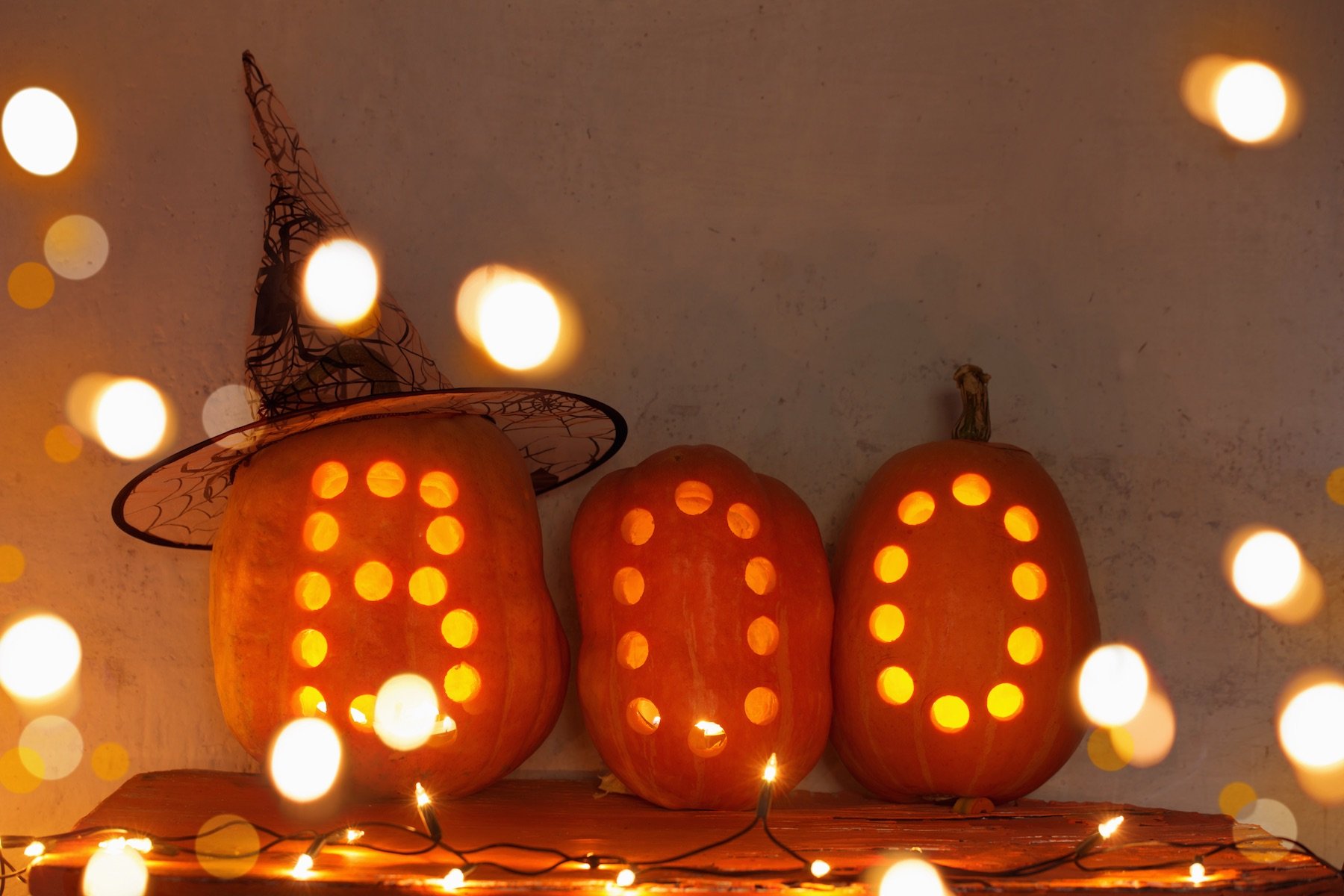 Check Out These 8 Fun Halloween Activities
1. Test Your Limits at the Trapped! Escape Room Las Vegas
The Trapped! Escape Room Las Vegas is the perfect Halloween activity. You can choose from three different rooms before you get started. Then, you and your crew will be locked in to solve clues and try to escape before it's too late. Themes range from family-friendly to pretty scary so there's something here for everyone celebrating the holiday.
2. Catch the Last Criss Angel Mindfreak Live Show
In 2018, Criss Angel announced that his ten year run of the Criss Angel Mindfreak Live show would come to an end on Halloween. This is your last chance to see the world-famous magician in action at Luxor Hotel and Casino.
The Mind Freak show is sure to amaze at any time of the year but on Halloween, the energy will be extra special. Plus, this show is put on in cooperation with Cirque du Soleil so you can rest assured that it will leave you feeling wowed.
3. Visit a Haunted House
No visit to Las Vegas is complete without the most classic Halloween activity: a haunted house. One of the most popular haunted houses in Las Vegas is the Trilogy of Terror from the Freakling Bros. Horror Show. It's been labeled as one of the "Best in Vegas 2018" and features three different "shows" you can walk through. The Trilogy of Terror runs throughout September and October.
4. Visit the Most Haunted Places in Las Vegas
Thrillist Magazine published a list of the most haunted places in Vegas. Use this as a guide
for things to do in Las Vegas on Halloween and see how many you check off the list during your stay. If the actors and illusions at a haunted house aren't enough for you, creepy places like the Rhyolite Ghost Town, the Oasis Hotel, and Fox Ridge Park are sure to get your adrenaline-pumping. The real-life stories of ghosts, hauntings, and mysterious events will definitely have you looking over your shoulder after your visit… just in case.
5. Schedule a Halloween Brunch
Of course, no trip to Vegas is complete without a brunch. Trying top-tier restaurants is one of the best things to do in Las Vegas on Halloween and an afternoon brunch fits right in. Start your Halloween weekend with a full stomach and choose between 78 different brunches in the city!
6. See a Zombie Burlesque Show
Yes, you read that right. Las Vegas nightlife is really like no other and this Zombie Burlesque Show takes it to a whole new level. Clearly, zombies can be sexy too (or try their best to be, at least.) The Las Vegas Zombie Show at the V Theater is part comedy and part horror, and promises to be a wild ride from start to finish.
7. Go on a Halloween Pub Crawl
The Las Vegas Halloween Pub Crawl is one of the biggest parties in the city. This popular event will take you through the city to some of the best bars on the Strip and beyond. If you want to meet new friends on Halloween in Las Vegas, the Halloween Pub Crawl is the perfect place to start.
The event promises special deals and a wild night to all who attend. When it comes to things to do in Las Vegas on Halloween, every party animal should put this pub crawl at the top of the list.
8. Enjoy Halloween With the Family
There are plenty of kid-friendly activities to do in Las Vegas on Halloween as well. Events like running a 5k, watching a parade, and even trick-or-treating are scheduled across the city. Get your kids dressed up and take them to the hay maze at the Harvest Festival, visit the kid-friendly Haunted Reef at Mandalay Bay and much more!
If you're looking for things to do in Las Vegas on Halloween, you've come to the right place.
This list of spooky activities has haunted houses, pub crawls, magic shows, brunches, real-life haunted places in the city, zombie comedy, an escape room, and even family-friendly activities. Schedule all of these and more for an unforgettable Halloween trip to Las Vegas this year!